Amanda Jones - Tenant Information
Fed up with agents constantly letting you down? At Amanda Jones we offer a friendly, professional service every step of the way. With competitive fees and professional inventories to help protect your deposit and a 24hour emergency phone number we aim to take the stress out of renting.
Every reply will include an overview of our guidelines used in processing all tenancy applications.
Why not click here to take a look at our property available page or call Tel 01793 297099 | Mobile 07971 782694

Permitted Payments
Please click here for the Government's How To Rent Check-list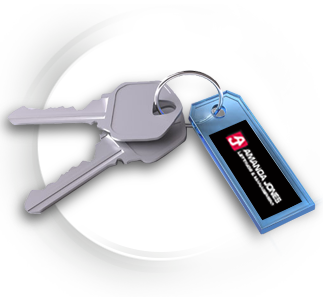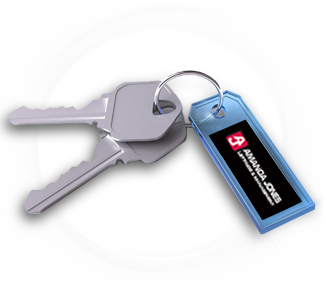 Coronavirus – Advice for Tenants
Links
General maintenance, minor electrics, plumbing, glazing and locksmiths
HGP Building Maintenance | Martin Smith | 07850 381061 |
Email
The Property Service
Joby Pironi | 07824 339683 |
Email
Dedicated Locksmith
Lockmasters Mobile | Ian | 07860 742109
Website
Gas boilers, heating and plumbing
B & G Jenkins | 01793 523520 |
Website
The Property Service
Joby Pironi | 07824 339683 |
Email
IF YOU SMELL GAS CALL TRANSCO IMMEDIATELY ON 0800 111 999
Electrical
The Property Service
Joby Pironi | 07824 339683 |
Email
HGP Building Maintenance | Martin Smith | 07850 381061
Email
Washing machines, electrical appliances and electric ovens
Paul's Services | Paul Woodward 07796 355590
Cleaning and Carpet Cleaning
Ascent Carpet Cleaning | Craig 07733 107217
Website
Inventory Services
Assured Inventories
Email
To find out who supplies the gas and electric please call: Gas 0870 608 1524 | Electricity 0800 6783 105